Kaumarabhritya department aims at improving the health of the children across the globe with upliftment of future population . Department provides an academic and clinical learning experience about the common problem encountered in navajatha shishu, Bala and Kumara that will enable scholars to be competent in Child health care system. Department also supports creative learning , research activity and community health activities.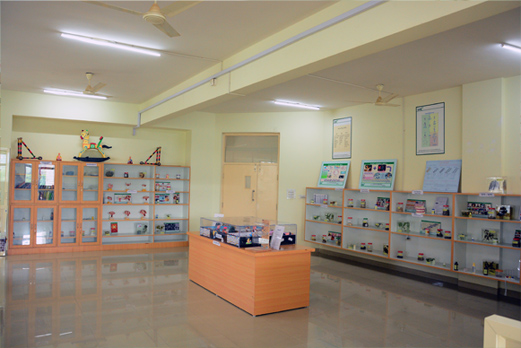 Vision
To create a community with adept, prospective and responsive parenthood through healthy children and adolescents
Mission
To create a healthy generation through novel native evidence based child care practices.
To improve nutrition, immunity and health through time tested Ayurvedic resources
To achieve academic excellence in Kaumarabhritya
To promote clinical practice of Kaumarabhritya
To treat common childhood illnesses through simple Ayurvedic Medicines• To develop evidence based research data on various practices of Kaumarabhritya
To develop globally acceptable standard treatment protocols.
Departmental Initiatives
Providing immunity boosters including swarnamrutha prashana
Disease specific yogasana for children
Nutritional care
Adolescent education
Training in basic life saving measures
Encouraging for student research projects, Publication and scientific presentation