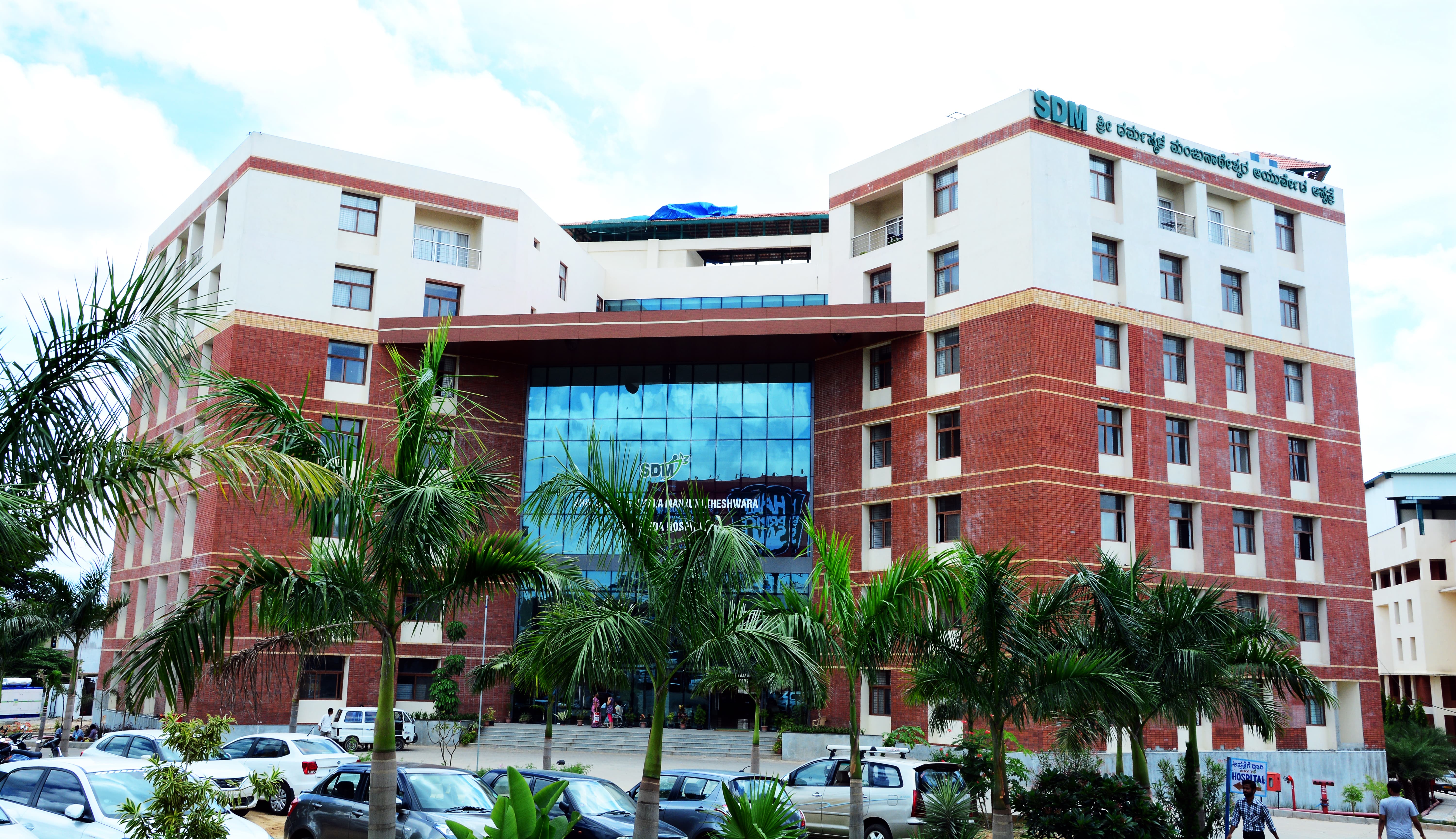 Campus
A seven storey building recognized as SDM Ayurveda College Bangalore lodges the academic block with fourteen well established teaching departments. Each department has departmental museum, library, demonstration room and tutorial room.
The hospital building, located within the campus, has Out-patient departments and In-patient facilities, full-fledged Ayurveda dispensary, diagnostic block, minor and major Operation theatres, labor rooms and a canteen.
Anatomy dissection hall and a specimen display museum are also a part of the campus infrastructure. To facilitate easy living within the campus, there are well-furnished separate ladies and gents' hostel, ATM facility and i-Care Optical shop.
Hostel
Well-furnished hostels are provided for ladies and gents within the campus. The hostels can accommodate 245 ladies and 225 gents. A kitchen with all modern amenities and spacious dining halls are lodged in an independent building for the hostel students.
Food provided in the hostel mess is an exclusive vegetarian menu very much keeping in mind the need to compensate for the lack of a home environment.
The hostels are secured with round the clock security and CCTV surveillance.
Hostel inmates can utilize the Gym facility, yoga hall, library facility and ATM facility. Each hostel has single, two sharing and three sharing rooms provided with cots, wardrobe, bookshelf, table and chair.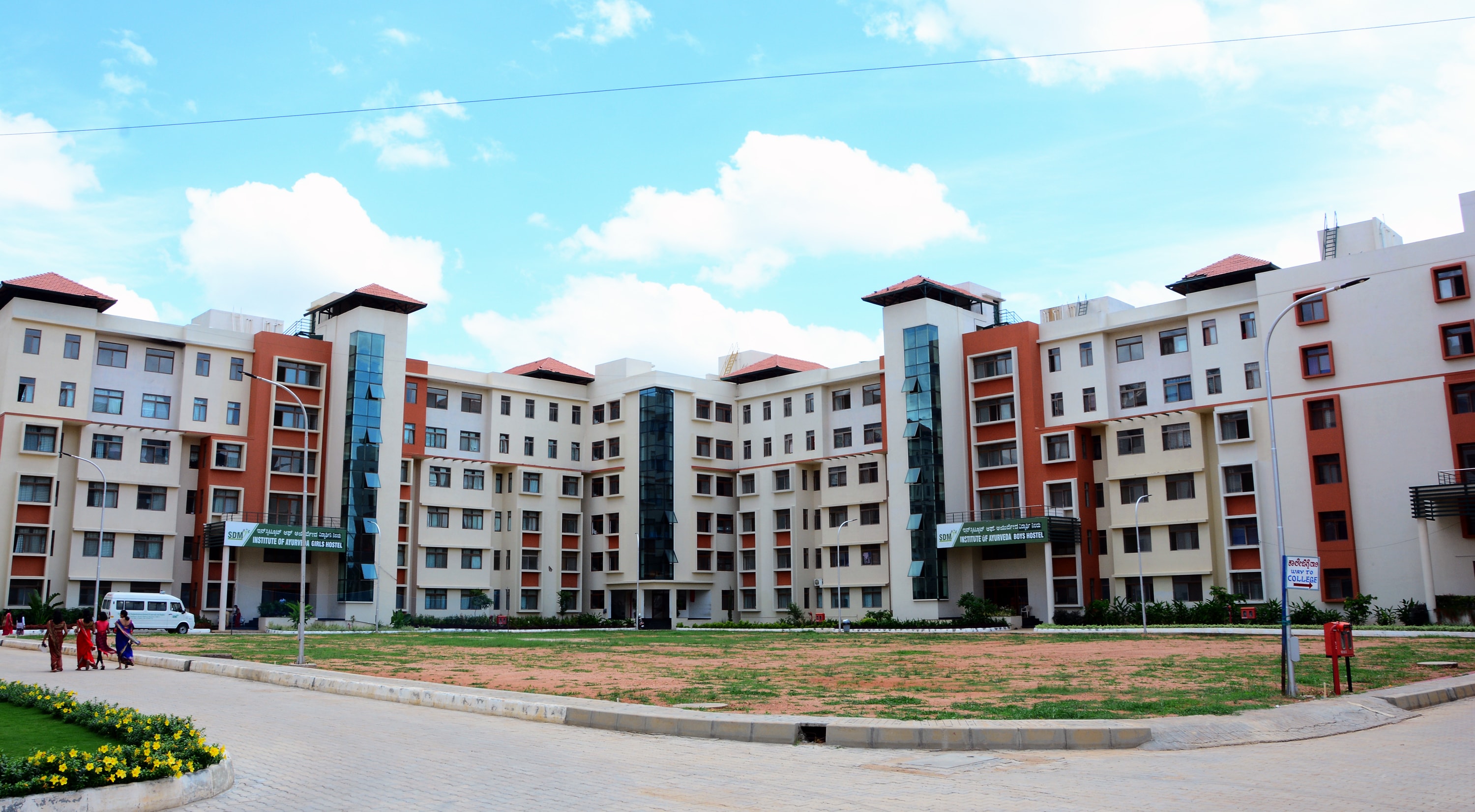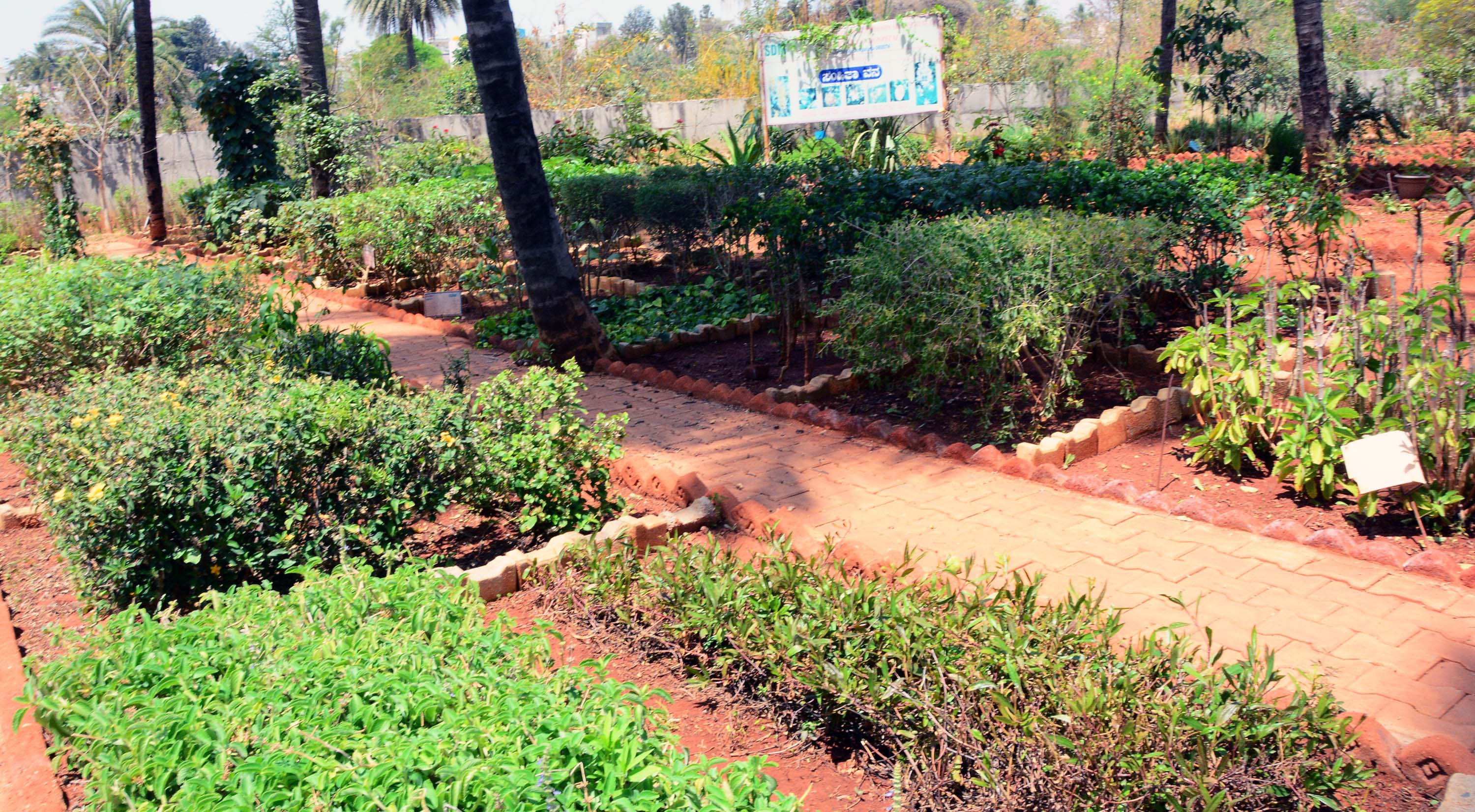 Herbal Garden (Samhita Vana)
The herbal garden is developed with the objective to educate students and student volunteers of various schools in identifying different types of herbs and the uses of including them in the garden. Also, the Vana aims to encourage and promote students and health seekers visiting our hospital to use the herbs in their daily life and to introduce them to the idea of domestic garden.
The Samhita Vana is a splendid garden spread in a vast area with 293 species and 2143 medicinal plants which includes Ayurvedic medicinal, aromatic and endangered medicinal plants.
Within the Samhita Vana, the department of Dravyaguna has a well maintained Bonsai section having some very good bonsai specimens of Ficussps,Terminalia arjuna ,Emblica officinalis ,Mangiferaindica ,Citrus sps, Punicagranatum etc. Medicinal plant nursery is part of the Samhita vana where currently about twenty medicinal plant species are propagated for sales at a nominal price.
Students are motivated to actively participate in Seed ball workshop to create awareness and participation in medicinal plant cultivation and conservation.
Library
SDM Ayurveda library has about 8,800 books on all the subjects related to Ayurveda, Yoga, Naturopathy, relevant contemporary medical sciences, spiritual and many general reading books. AVs, CDs and DVDs are also available on many relevant subjects. The library has about 20 Ayurveda and health journals, magazines and few general magazines.
A digital library accessible by students has access to ample e-books, e-journals via RGUHS HELINET and medical databases. Library functions from 8am to 8pm on weekdays and 9:30 ma to 5:30 pm on Sundays and holidays.
Alongside the main library, each academic department in the college has its own separate reference library.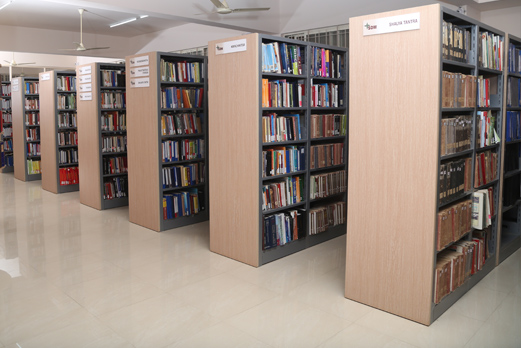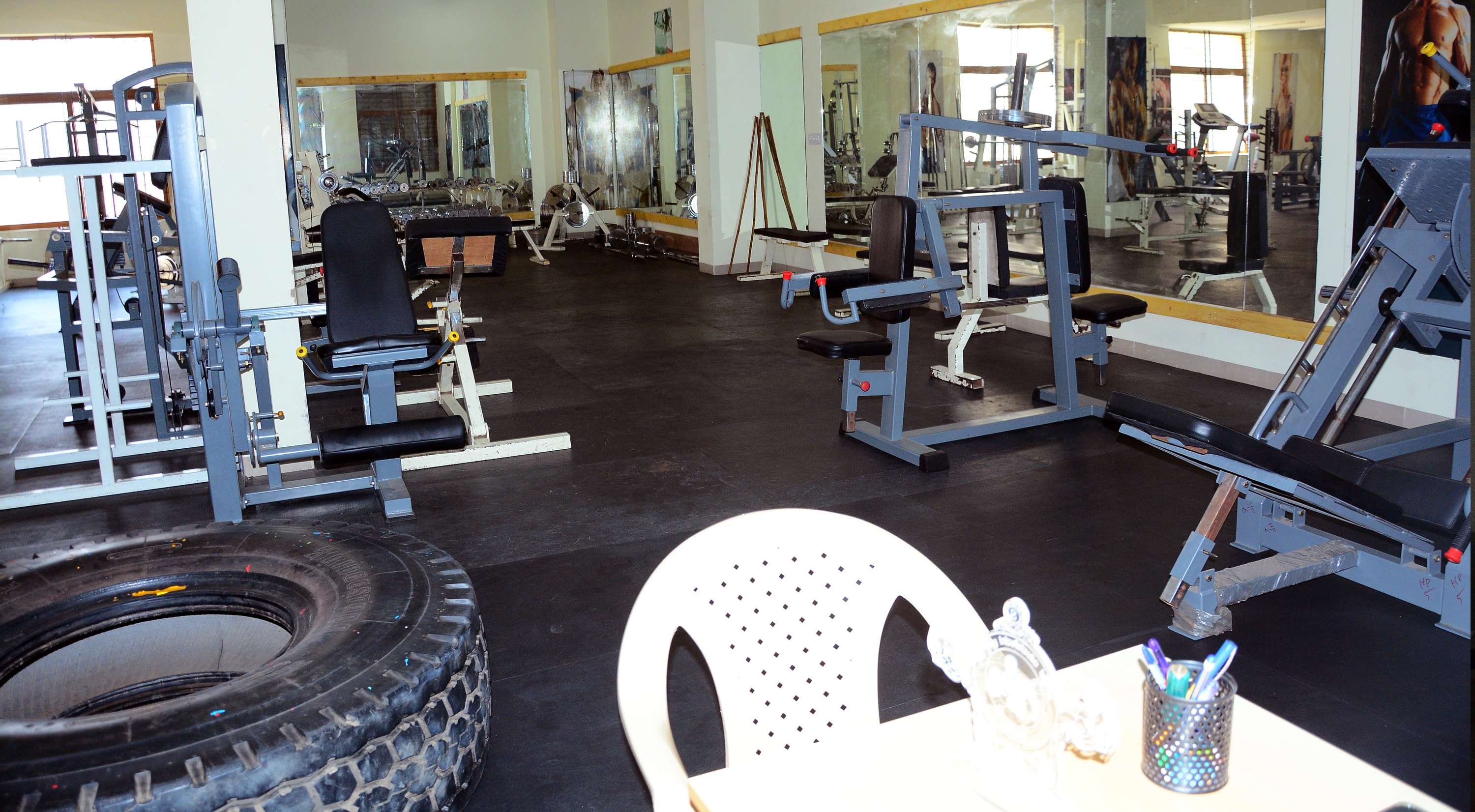 Sports and Fitness
In order to improve or sustain fitness and health of students and staff, a fitness center is functional inside the college campus. Equipment such as treadmill and more of the latest fitness apparatus are made available. Expert assistance is provided to users by a gym trainer.
Indoor facility supports Shuttle badminton, table tennis, carom and chess are available, and students engage in outdoor sports such as cricket, throw ball etc as well.
Students regularly participate and represent the college in University level, State and National level tournaments.
Bank ATM
Round the clock Axis Bank ATM facility is provided for the convenience of students, staff and patients inside the Hospital building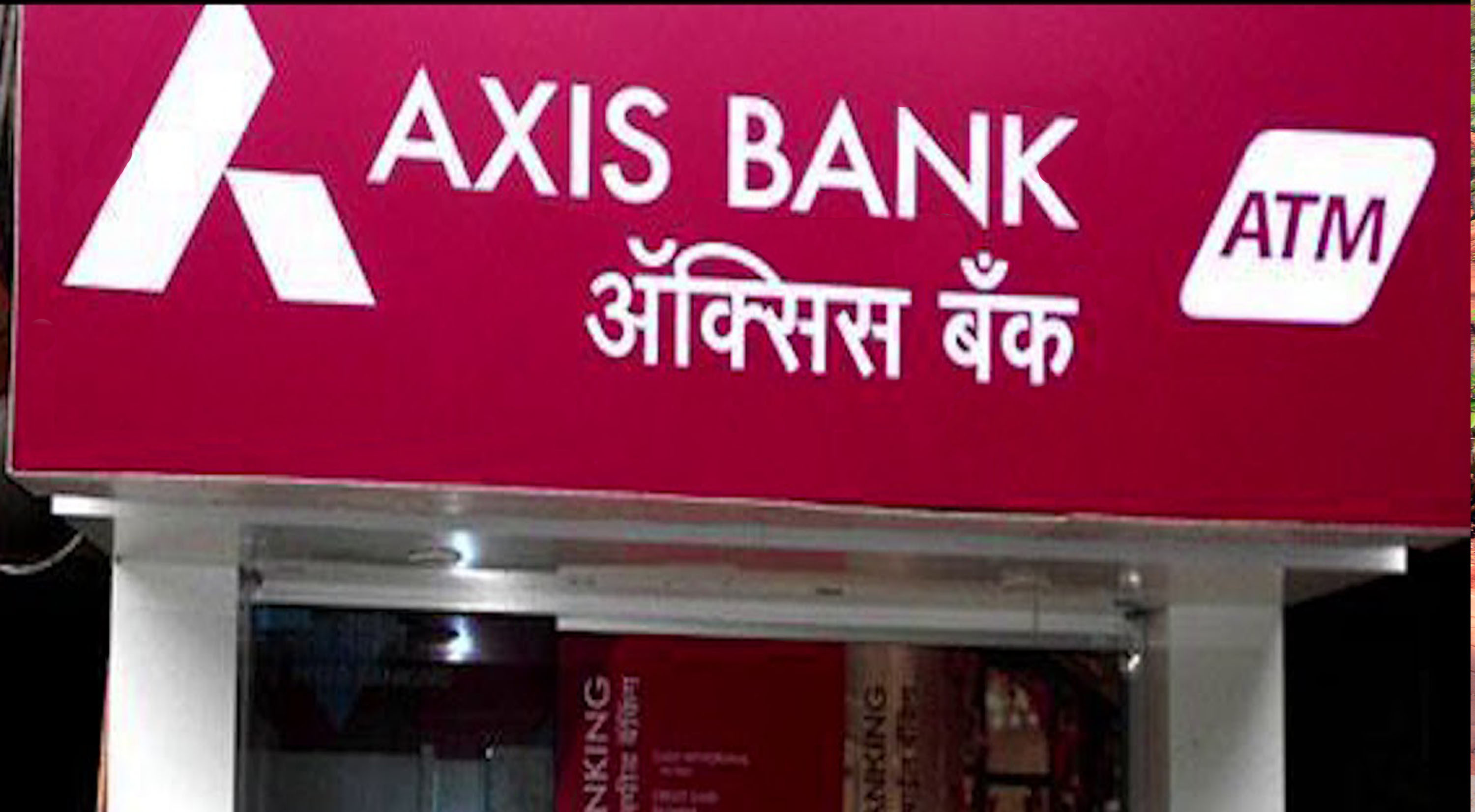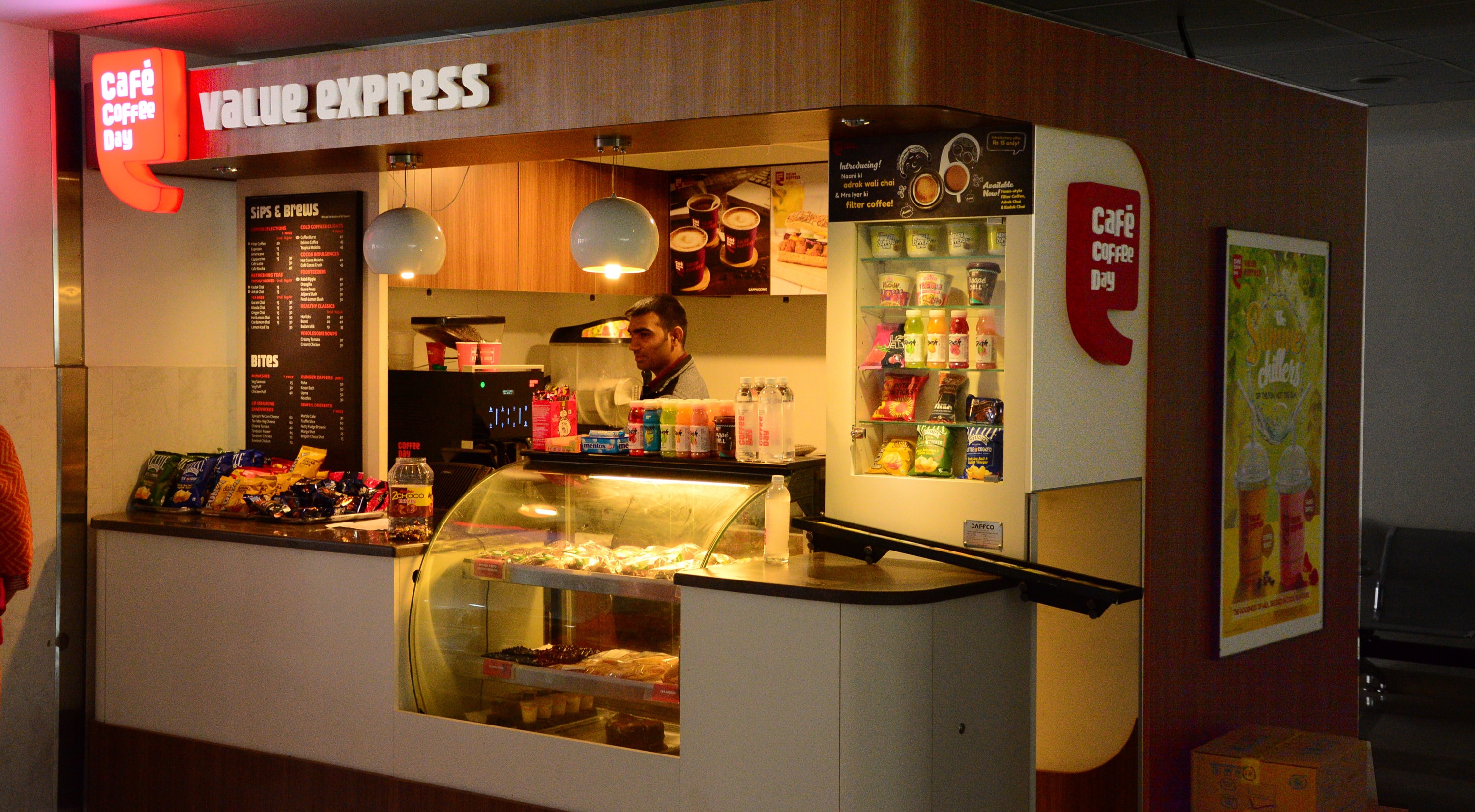 Cafe Coffee Day
An outlet of Café Coffee day is functional within the hospital building.